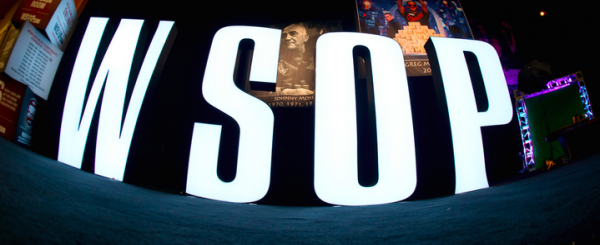 With France's Benjamin Pollak eliminated in 3rd place, an American was going to win this year's WSOP Main Event Final
Sports News
The AFC North division looks tight though most experts and oddsmakers alike believe the Pittsburgh Steelers will have the upper hand as -140 favorites to win.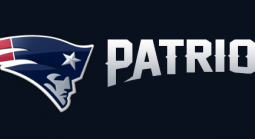 The 2017 AFC East has the New England Patriots as a huge favorite to win this division, making it almost impossible to place that $120 bet to win $10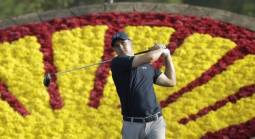 Jordan Spieth's odds have been slashed some more from 13/1 early to 4/1 coming into Friday to +140 heading into Saturday.
In case you were wondering, nearly half of the NFL fans in St. Louis County, where Duluth is located, identify themselves as Vikings fans.
2017 NFL futures betting odds for the New England Patriots appear here
2017 NFL futures betting odds for the New England Patriots appear here